Songbird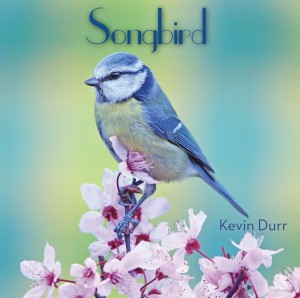 Tracks:
Songbird 3:53
In My Dreams 3:51
Forever And A Day 4:26
The Night Is Long 4:29
The Fall 5:05
Tonight Tonight 5:35
After All 6:16
Side By Side 6:05
Home 4:35
Black Magic 5:05
Courage 3:57
Songbird
is a collaboration of great personal talents that explores new ground in musical expression.
By combining the Ballad with the Classical music form, what has been achieved is a greater depth for the Ballad and a more modern role for the stringed Classical instrument.
Though the forms compliment each other throughout the material, they also unite and engage in such ways that at times have left us breathless.
We have all exceeded our former abilities in the making of this music and we are all very proud of its achievement.