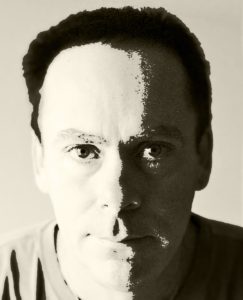 Kevin Durr is an American Singer/Songwriter who creates Adult Contemporary, Pop Rock/Folk music with a message.
The 2014 release of "Songbird" delivers a unique blend of carefully crafted songs that are straightforward, Alternative Rock with Pop/Folk grooves and multi-layered, heartfelt acoustic ballads.
The 2018 release of Better Angels is a Twelve song effort that continues the songwriting excellence, expands the artistic reach and achieves new heights in melodic sophistication and sensitivity. Greater care was afforded the songwriting (more thoughtful message), Arrangements (more of each instrument) and Vocals (four new voices).
More of what the best, of each of us have to offer!