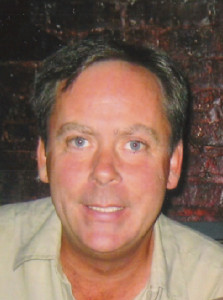 Kevin Durr is a Chicago based Singer/Songwriter who creates Adult Contemporary, Pop Rock/Folk music with a message. He can be seen around Chicago at local clubs including Elbo Room, Goose Island, Birds Nest and Double Door.
In 2003, Kevin released his debut effort "One Look". Over 60 minutes of music, containing acoustic ballads and pop songs, that have become the staple offering of each subsequent release.
In 2010, "As One" was released. A two disc, 22 song call to action for the adoption of lifestyle changes that are more in harmony with our environment.
Today, with the release of "Songbird" we see an artist transformed. This material captures and translates experience to emotion more than ever before. The music itself explores new ground by applying a more modern role for the classical stringed instrument and giving more depth to the ballad form.